The Transactional Practice Area Committee (PAC) serves as a vehicle to build relationships between its members and businesses with transactional needs. Our members are talented and experienced NAMWOLF firms and lawyers that specialize in a wide array of domestic and international business and corporate transactions, including finance, real estate, technology, e-commerce, environmental, taxes, estate planning and more. The Transactional Alliance seeks to share and promote the depth of knowledge and expertise that its members have with other NAMWOLF members, Partners and in-house counsel.
---
Transactional PAC Brochures
---
Subcommittee Brochures
Banking & Finance Subcommittee
Corporate, M&A, and Securities Subcommittee
---
Bankruptcy Practice Group
The NAMWOLF Bankruptcy Practice Group consists of member law firms from NAMWOLF's Transactional Practice Area Committee and Financial Services Litigation Practice Area Committee.
Download Bankruptcy Practice Group Flyer
---
PAC MEMBERS
(The PAC Member Forms button will take you to the page where TPAC members can go to submit their firm information for Inclusion in PAC marketing materials)
---
Committee Chairs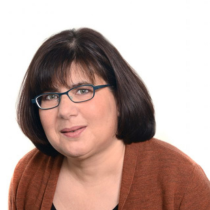 Lauren Mack
Reyes Kurson
rkchicago.com
lmack@rkchicago.com
312-332-0055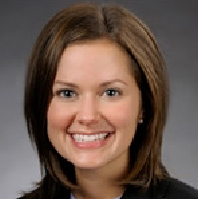 Laurie H. Selkowitz
Wargo French
wargofrench.com
lselkowitz@wargofrench.com
310-853-6605