The Financial Services Litigation PAC concentrates on financial services litigation—both offensive and defensive—involving customers and between or among financial services companies. The PAC encompasses FINRA litigation and issues associated with FINRA. The full alphabet of financial services statutory issues is included in the litigation scope falling under this PAC. The PAC does not include labor and/or employment litigation and does not include regulatory, corporate, or transactional work provided to financial services companies.
---
Bankruptcy Practice Group
The NAMWOLF Bankruptcy Practice Group consists of member law firms from NAMWOLF's Transactional Practice Area Committee and Financial Services Litigation Practice Area Committee.
Download Bankruptcy Practice Group Flyer
---
PAC MEMBERS
(The PAC Member Forms button will take you to the page where FSL PAC members can go to submit their firm information and upload their One-Page Firm Profiles for Inclusion in PAC marketing materials)

---
Committee Chairs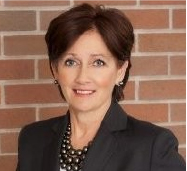 Julie Moran
Orlans P.C.
orlans.com
JMoran@orlans.com
248-502-1400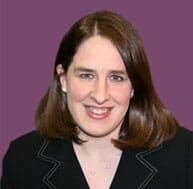 Kathleen Nitschke
Perez Morris
perezmorris.com

216-621-5161