Board of Directors
The Board was established by the founding members of NAMWOLF to make decisions regarding the policies and procedures of the organization. The Directors also assist in the recruitment of Corporate Sponsors and Corporate and Public Entity Partners, as well as Affiliate Members and Advisory Council Members.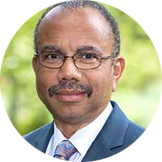 John M. Murdock
Chair
Potter & Murdock, P.C.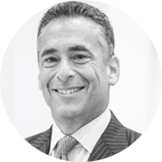 Joel Stern
CEO
NAMWOLF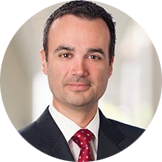 William Delgado
Vice Chair
DTO Law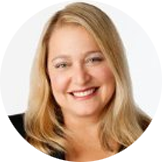 Jamie Rudman
Vice Chair
Sanchez & Amador LLP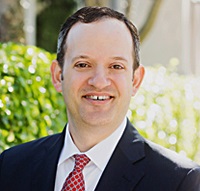 Chad Lang
Treasurer
SMGQ Law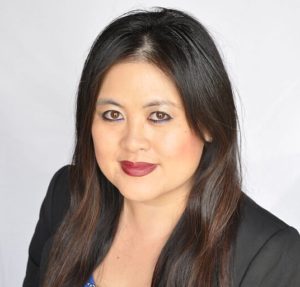 Valerie Matherne
Secretary
Courington, Kiefer, Sommers, Marullo & Matherne, L.L.C.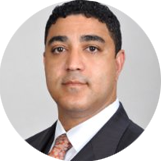 Steve E. Baker
Quintairos, Prieto, Wood, & Boyer, P.A.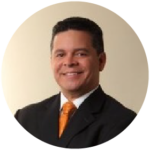 Nelson Bellido
Roig Lawyers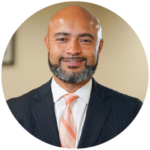 Seth Bryant
Bryant Rabbino LLP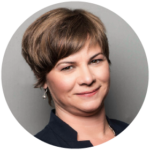 Lydia Bueschel
Valentine Austriaco & Bueschel P.C.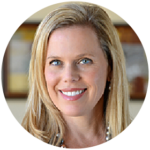 Stacy L. Fode
Brown Law Group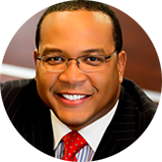 Jerry Hamilton
Hamilton Miller & Birthisel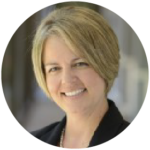 Kerrie Heslin
Nukk-Freeman & Cerra, P.C.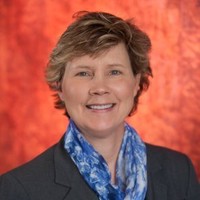 Susan Koval
Nemeth Law PC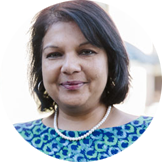 Sonjui Kumar
KPPB Law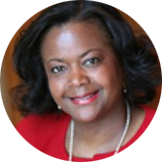 Lisa Love
Love and Long, LLP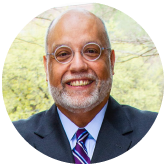 Chris Luna
T-Mobile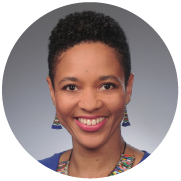 Vanessa Watson
MasterCard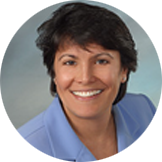 Robin Wofford
Chair Emeritus
Wilson Turner Kosmo, LLP