Board of Directors
The Board was established by the founding members of NAMWOLF to make decisions regarding the policies and procedures of the organization. The Directors also assist in the recruitment of Corporate Sponsors and Corporate and Public Entity Partners, as well as Affiliate Members and Advisory Council Members.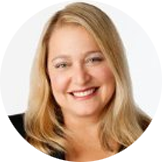 Jamie Rudman
Chair
Sanchez & Amador LLP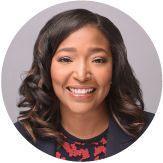 Leslie D. Davis
CEO
NAMWOLF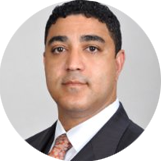 Steve E. Baker
Vice-Chair
Quintairos, Prieto, Wood, & Boyer, P.A.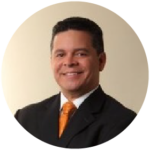 Nelson Bellido
Vice Chair
Roig Lawyers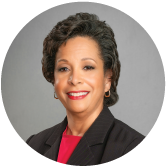 Eileen Letts
Treasurer
Zuber Lawler LLP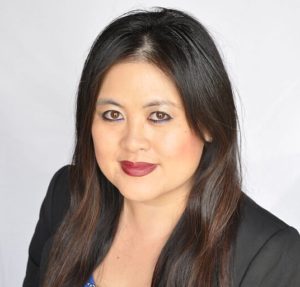 Valerie Matherne
Secretary
Courington, Kiefer, Sommers, Marullo & Matherne, L.L.C.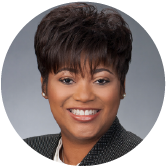 Amanda Alexander
Quintairos, Prieto, Wood, & Boyer, P.A.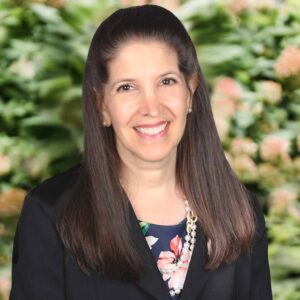 Sheryl Axelrod
The Axelrod Firm, PC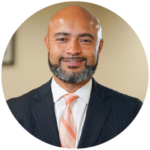 Seth Bryant
Bryant Rabbino LLP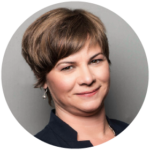 Lydia Bueschel
Valentine Austriaco & Bueschel P.C.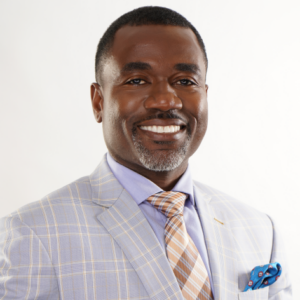 Gopal M. Burgher
BurgherGray LLP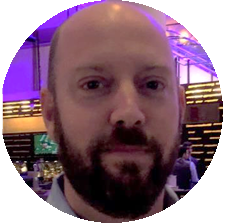 Michael Danforth
USAA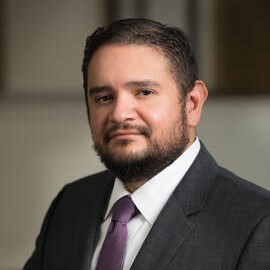 Paul Garcia
Paul Garcia & Associates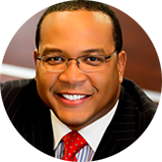 Jerry Hamilton
Hamilton Miller & Birthisel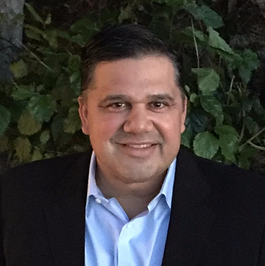 Fred Hasani
Acceleron Law Group LLP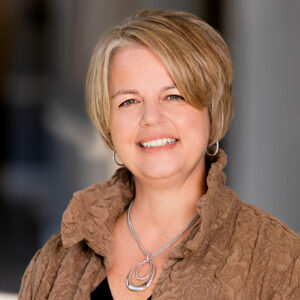 Kerrie Heslin
Nukk-Freeman & Cerra, P.C.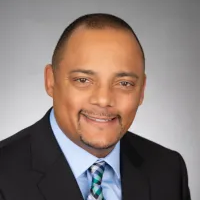 Ken Johnson
Johnson, Blumberg, & Associates, LLC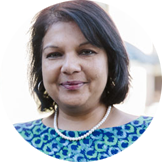 Sonjui Kumar
KPPB Law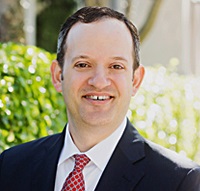 Chad Lang
SMGQ Law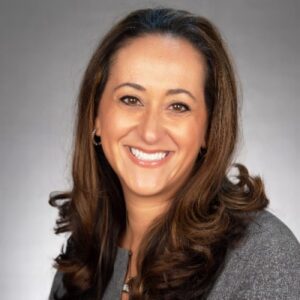 Tina Loza
Loza & Loza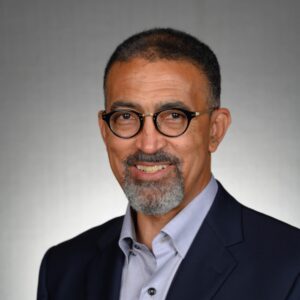 Theos McKinney
Constellation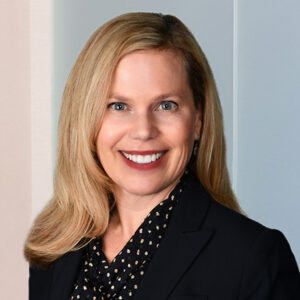 Stacy Fode
General Counsel
Board Emeritus
Nukk-Freeman & Cerra, P.C.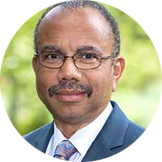 John M. Murdock
Chair Emeritus
Potter & Murdock, P.C.