The Intellectual Property Practice Area Committee includes a group of law firms and attorneys having a focus on all aspects of intellectual property law. The IP Practice Area Committee was organized to foster collaboration with its members, and to provide a resource to other non-IP NAMWOLF attorneys and law firms as well as a resource for corporate counsel desiring opportunities to work with NAMWOLF firms on IP-related matters. The IP Practice Area Committee's member firms have significant experience in all aspects of patent, trademark, copyright, trade secret, unfair competition, data rights, computer/internet/privacy law, and other IP-related areas including prosecution, litigation, licensing, and transactional matters. The IP Practice Area Committee strives to facilitate opportunities for corporate entities and NAMWOLF member firms to develop mutually beneficial partnerships to advance the goals of all parties. Furthermore, the IP Practice Area Committee provides continuing legal education (CLE) programs, organizes corporate on-site meetings, and works on policy and other initiatives to further advance NAMWOLF's goals and to help establish practical relationships and engagements with corporate counsel and within the IP bar as a whole.
View or Download Full Directory with Firm Profiles
---
PAC MEMBERS
(The PAC Member Forms button will take you to the page where IP PAC members can go to submit their firm information and upload their One-Page Firm Profiles for Inclusion in PAC marketing materials)
---
PAC VIDEO LIBRARY
(View the IP PAC's library of past Hot Topic video presentations.)
---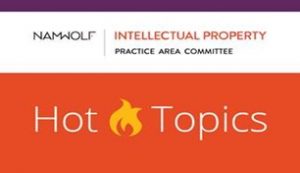 "Hot Topics" is intended to be a fifteen-minute discussion on a topic of interest and will serve as an introduction to the IP PAC and its attorneys.
---
Committee Chairs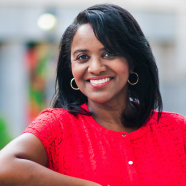 Shawna Lemon
Stanek Lemon
staneklemon.com
slemon@staneklemon.com
(919) 944-4006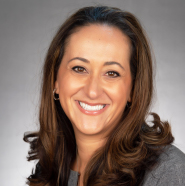 Tina Loza
Loza & Loza LLP
lozaip.com
tina@lozaip.com
949-608-8934