2023
Directory & Interactive Map
Your resource for finding vetted NAMWOLF firms in the right location and with the right skill set.
HOW TO USE THIS TOOL:
1) Click on the name of any purple state to see first) a list of all of our firms with offices in that state and, second) a list of our firms that are admitted in that state. Including a list of all of the firm's other locations, as well as a selected list of each firm's general practice areas.
2) See a firm you like? Click on its logo to go to a profile page which contain more details on that firm's practice area expertise.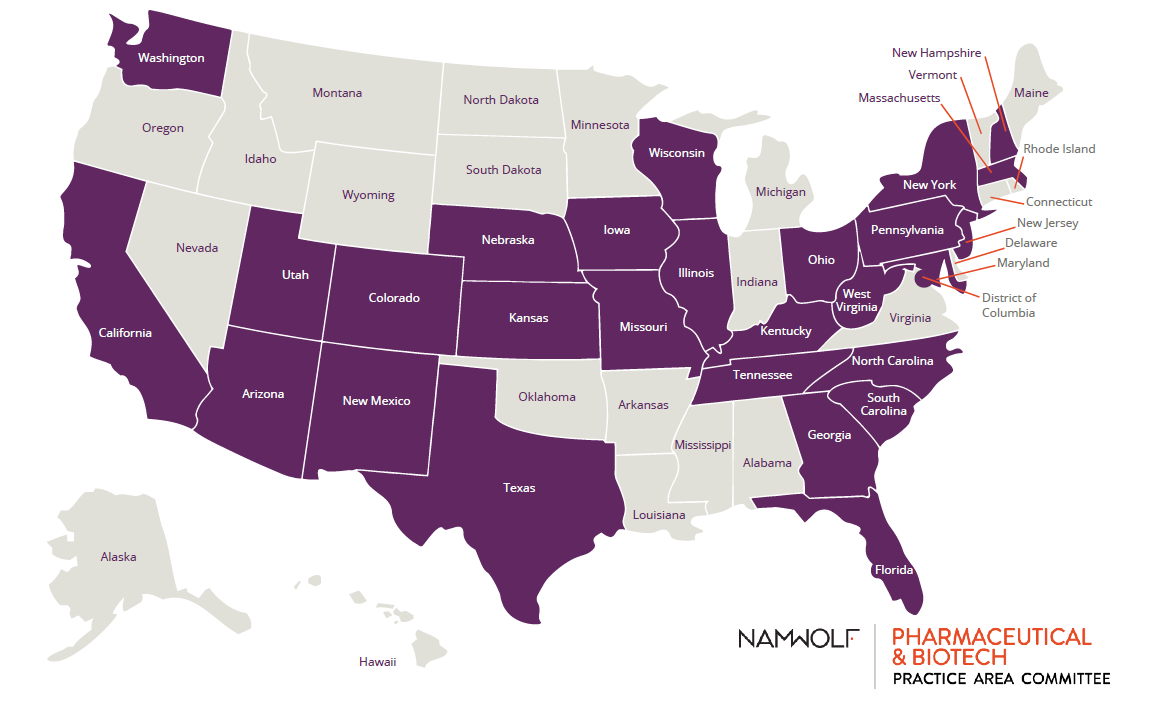 ---
PAC MEMBERS
(The PAC Member Forms button will take you to the page where Pharma & Biotech PAC members can go to submit their firm information and upload their firm logos for Inclusion in PAC's marketing materials)

---
Committee Chairs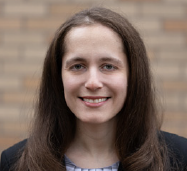 Anna Brook
Culhane Meadows PLLC
culhanemeadows.com
abrook@cm.law
201-873-8739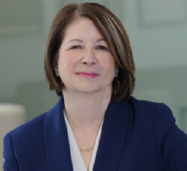 Stephanie A. Scharf
Scharf Banks Marmor LLC
scharfbanks.com

sscharf@scharfbanks.com
312-662-6999