Willing to Act as Local Counsel

We are a team of intellectual property law professionals, strengthened by our unique backgrounds, experiences, and perspectives. Grant reflects the many communities in which we and our clients live and serve.
We add value to our client's businesses by providing the legal guidance and services necessary for them to acquire, maintain and enforce their intellectual property rights globally. With clients across a range of industries, we strive to provide a seamless legal experience while working vigorously to assist our clients in achieving their goals. With passions for the arts and innovation, we take a nimble and agile approach to the practice of law. For more information on the services that we provide, see our practice areas below.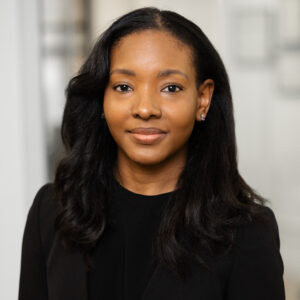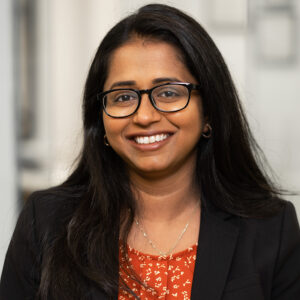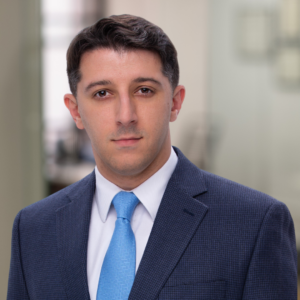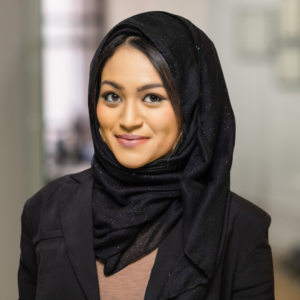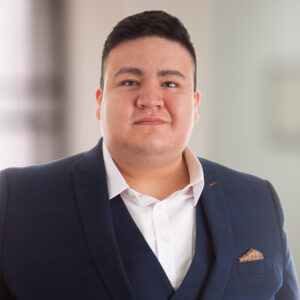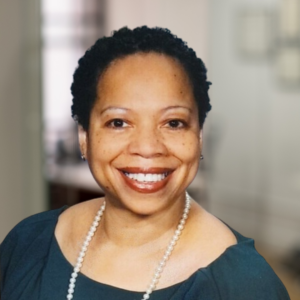 Contact
New York, NY
40 Exchange Place, Suite 1306, New York, New York 10005
Person of contact: Kristin Grant