Willing to Act as Local Counsel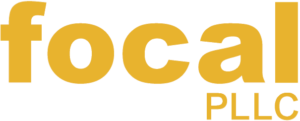 Focal provides incisive, industry-driven legal counsel to technology, media, and the next generation of online businesses. We partner with global tech leaders and growing startups alike. We are proud to represent our clients' businesses in various stages of growth, from entrepreneurs just getting started to companies on the GeekWire 200 index.
At Focal, we understand what matters at the intersection of business and technology: agility, ingenuity, smart risks, and lean strategy. That's why we've built our legal practice on those very values. More than just attorneys, Focal lawyers are business strategists who know what it takes to succeed in rapidly-changing markets. We are a forward-thinking law practice. Our approach is practical, straightforward, and driven by your business realities.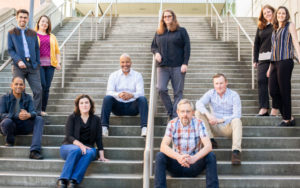 Whether they are big or small, our clients are breaking new ground in tech, media, SaaS, or simply in their dedication to brew a better beer. We know it's not just our unparalleled ambition that makes our legal team great – it's experience, knowledge, and a personal commitment to our remarkable clients and their eminent success.
Contact
Seattle, WA
900 1st Avenue S, Ste. 201
Person of contact: Venkat Balasubramani