Willing to Act as Local Counsel

Culhane Meadows is not your typical law firm – and we're proud of that!  We are shaking up the legal marketplace by demonstrating how law firms must adapt to become more efficient in the delivery of legal services. In recognition of our leadership and dediction for advancing diversity and inclusion in the legal, we are honored to have been selected as NAMWOLF's Law Firm MVP in 2021 and again in 2023.  
Our impressive roster is comprised of numerous Big Law attorneys and we have purposely retained some of the best traits of traditional law firms, such as group collaboration, subject matter depth, and diversity of practice areas. Then we combined those features with a technology-based business platform that's positively disrupting the traditional legal marketplace. Our clients understand the importance of using innovation to stay ahead of the curve and remain relevant. Why should law firms be any different?
As the largest full-service national women-owned law firm in the U.S. with roughly 70 attorneys in 11 major business markets, Culhane Meadows is reshaping the legal industry through our deliberate focus on workplace equality. We hire the best lawyers and use a formula-based system where everyone controls their own compensation and opportunity – regardless of race, gender, orientation or background.
Our attorneys currently serve over 40 publicly-traded Fortune-ranked companies across a variety of industries, including banking, telecommunications, energy, food & beverage, hospitality, manufacturing, logistics, and fashion. We also serve numerous other clients ranging from high-tech start-ups to family-owned franchise systems, and everything in between. We'd love to serve your company's legal needs, too!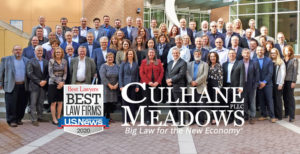 Regardless of size, all of our clients share a common desire: to receive smart, practical, and efficient legal counsel from great lawyers. We respond to this need by assuring that each client receives the full attention of a highly experienced, multidisciplinary, and collaborative client service team. We've also eliminated the inherent conflict of billable quotas, wasteful overhead, and redundancy of traditional law firms where the emphasis is too often placed on billing and training junior lawyers on the clients' dime – rather than client service. Simply put, we're proud to think outside the box to put our clients first!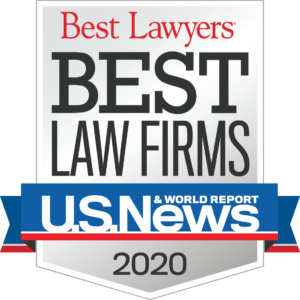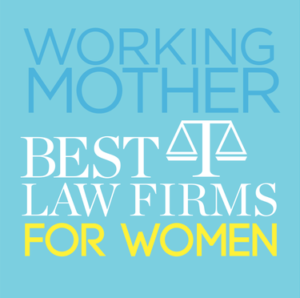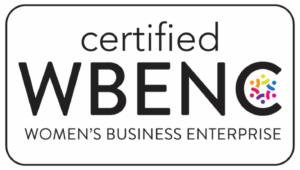 Contact
Atlanta, GA
Person of contact: Kim Verska, Atlanta Managing Partner
Austin, TX
Person of contact: Kelly Culhane, Austin Managing Partner
Boston, MA
Person of contact: Kelly Culhane and Jim Meadows , Boston Co-Managing Partners
Chicago, IL
Person of contact: Heather Haughian, Chicago Managing Partner
Dallas, TX
Person of contact: Kelly Culhane and Grant Walsh, Dallas Co-Managing Partners
Houston, TX
Person of contact: Kelly Culhane, Houston Managing Partner
Newark, NJ
Person of contact: Jim Meadows, New Jersey Managing Partner
New York, NY
Person of contact: Jim Meadows, New York Managing Partner
Philadelphia, PA
Person of contact: Jim Meadows, Philadelphia Managing Partner
Washington, DC
Person of contact: Jim Meadows, Washington DC Managing Partner
Wilmington, DE
Person of contact: Jim Meadows, Delaware Managing Partner